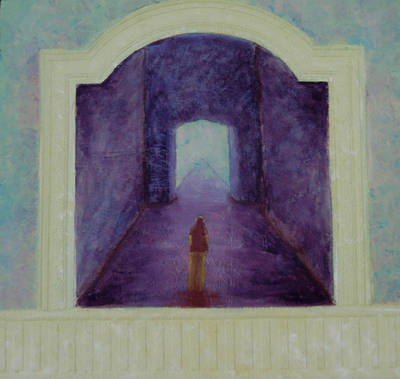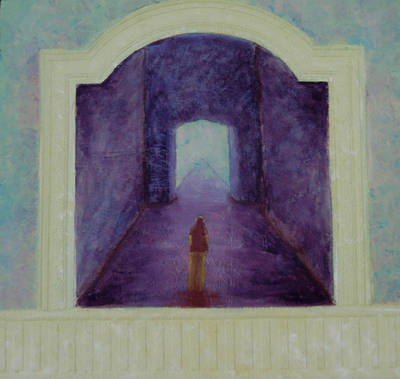 Autie-biographies
<link 53>Nobody Nowhere</link>,
<link 54>Somebody Somewhere</link>,
<link 55>Like Color To The Blind</link>,
<link 56>Everyday Heaven</link>.
Poetry, prose and art:
<link 57>Not Just Anything</link>.
Self Help and Professional Training:
My text books have become foundation texts in special education and psychology courses since 1996.
<link 58>Autism; An Inside Out Approach</link>,
<link 59>Autism and Sensing; The Unlost Instinct</link>,
<link 60>Exposure Anxiety; The Invisible Cage</link>,
<link 61>The Jumbled Jigsaw</link>.